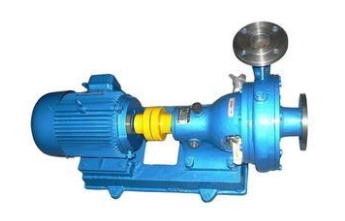 In order to change the backwardness of China's wastewater treatment equipment, researchers from the National Fluid Mechanical Engineering Technology Research Center of Jiangsu University and Asia Pacific Pump & Valve Co., Ltd. of Jiangsu Province have pioneered the creation of an intelligent sewage interception pump station that integrates wastewater collection and discharge into one.
The main body of the new sewage intercepting pumping station uses high-strength and high-pressure resistant high-strength fiberglass reinforced plastics to make pre-formed cylinders, submersible sewage pumps, intelligent automatic control systems and other equipment components, and is integrated into movable pre-formed cylinders. The prefabricated barrel is vertically embedded in the ground of 8 to 10 meters depth, fully automatic control, without manual operation. The maximum power of the pump station can reach 135 kilowatts, and the maximum sewage flow rate is 5000 cubic meters per hour.
The pump station is highly integrated. The civil engineering of the pump body is only one-tenth of the traditional concrete structure. The pump station adopts a sealing device and is buried in the ground as a whole. No odor overflows. It can be used for sewage collection, transportation and discharge of city streets, large-scale industrial and mining enterprises, and water diversion and drainage of rivers and lakes.
It is understood that the intelligent sewage interception pump station has been put into use in Heze, Shandong, Zhengzhou, Henan and other places. This will play a very important role in the domestic sewage treatment and flood prevention during the flood.
Square Bolts, Square Head Bolts
Ningbo Brightfast Machinery Industry Trade Co.,Ltd , http://www.brightfastener.com