Nowadays, with the popularity of automobiles, there are more and more people who choose to modify their own vehicles. However, most people who have not been exposed to these types of vehicles think that the modified vehicles are fancy and exaggerated images, and they will also emit roaring engine sounds. The modified configuration is only for faster speeds. Now that Xiao Bian has introduced what is a modified commercial vehicle, if you are a group of people just Xiao Bian said, I believe you will have a new understanding of the modified commercial vehicle through reading this article.
The realization of a large number of cars in the homes of ordinary people, modification has become as common as maintenance. There are two types of modified vehicles in the market today. One is to refit the vehicle's engine and chassis by a manufacturer that specializes in refitting the car; the other is that consumers who already have license plates have their own needs and need to carry out the vehicle. Changes in performance, such as the addition of a circumjacent tail, change of appearance and so on. As the degree of mass production increases year by year, there are more and more people who own cars, and cars that are similar and lack individuality increase in proportion. When existing cars are difficult to satisfy people's demands for personalization, modified cars become the inevitable result of the competition in the automotive industry.
Nowadays, the refitting of commercial vehicles is to enable high-end business people to achieve better office work, in other words, to have a more comfortable environment for office work, and to truly realize the purpose of using both vehicles and vehicles. Therefore, the design must fully take into account the consumer's psychology, commercial vehicles must highlight the low-key luxury, space atmosphere must also highlight the atmosphere. In this way, you can have more confidence in negotiating business with your customers on your home field. Refitting the interior accessories of commercial vehicles is to highlight the "qi". If the "qi" is fully expressed, then this commercial vehicle has been successfully converted to more than half.
With the vigorous development of the domestic auto market, the concept of refitting commercial vehicles has become different from the past. After reading this article, have you revisited the definition of a modified commercial vehicle?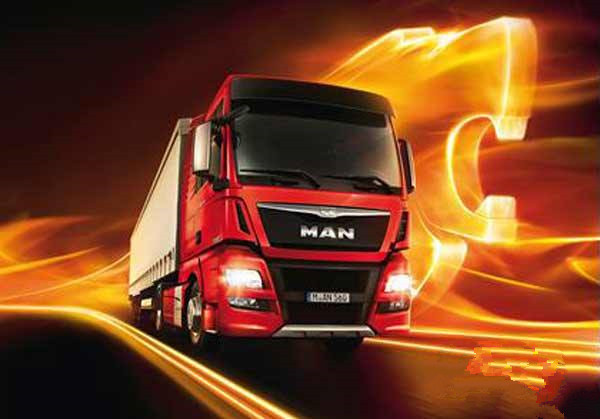 Germany Man Group was established in 1758. The three letters MAN consisted of the first letter of the company's former "Maschinenfabrik Augsburg Nurnberg", Headquartered in Munich, Germany, is a leading European engineering group with approximately 52,500 employees working in the five core areas of commercial vehicles, industrial services, printing systems, diesel engines and turbines in 120 countries in the world, providing comprehensive solutions, Annual sales of 16.5 billion euros (2011). Man Group has established joint ventures and other partnerships with local companies in India, Poland, Turkey and the United States. Is one of the world's top 500 group.

HAP gasket produce Man Engine Sealing Products: MAN head gaskets, MAN full gaskets kits, MAN full gasket sets, MAN overhaul gaskets sets, MAN oil seals, Man valve stem seals, Man Valve Cover Gasket, Man oil pan gaskets, MAN intake gaskets, MAN exhaust gaskets, MAN air compressor gaskets, MAN O-rings, MAN truck head gaskets.... Prodcuts widely apply to MAN trucks, MAN buses, MAN Heavy-duty trucks.. etc
Man Engine Sealing Products
Man TGA Head Gasket, Man TGX Engine Gasket, Man 2866 Head Gasket, D2540 metal Head Gasket
HAFID INTERNATIONAL LIMITED , https://www.hapgasket.com