Max Powder Consumption:
650g/Min
Max Air Consumption:
0.4cbm/Min
Powder Container Capacity:
40L
Transport Package:
Fumigation-Free Box or Carton
China Professional High Performance Powder Paint Spray Gun for Sale
Powder Coating Effect: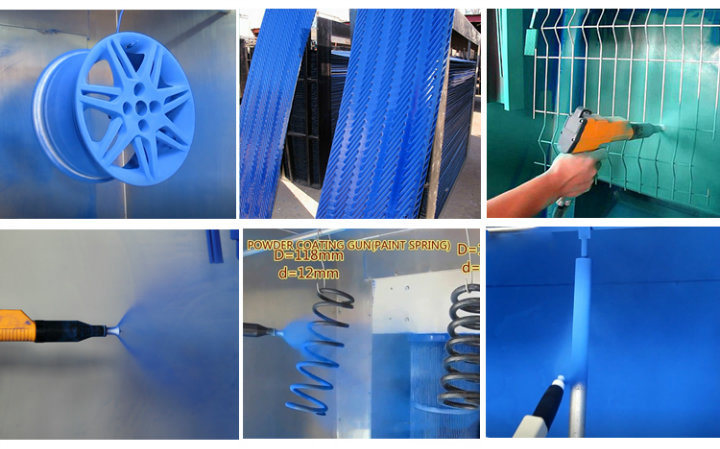 Characteristics of Powder Coating Gun:
 

1.    Easily finish the painting for the electrostatic shielding corner, such as groove and intersection angle, has perfect coating effect.

2.    Automatically adjust the output voltage according to the shape of product and distance between the gun and product, no need to adjust it manually.

3.    Advanced high speed follow up control system, could automatically restrict the fire.

4.    Lower calorific value, better stability, could work for 24 hours with no stop.
5.    Digital display control system, display the preset voltage & electric current at same time.

6.    The setting for preset voltage & electric current is by the rotary knob, easy to operate.

7.    Alarm automatically if over the preset parameters

8.    Under low air pressure, still has large powder output, has high painting speed.

9.    The inside circuit region is an independent area, avoid powder incoming.

10.  Powder hose is low temperature proof and don't attach the powder, easy to clean.
Spare Parts & Accessory box: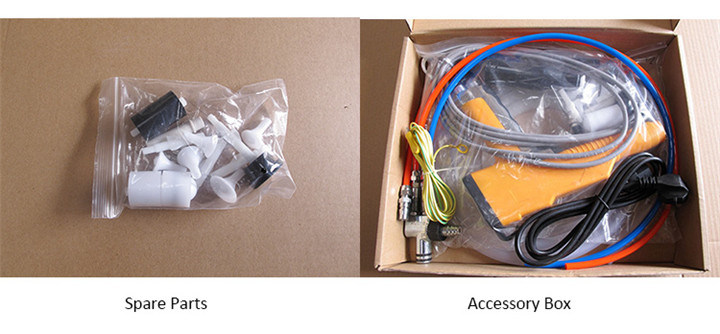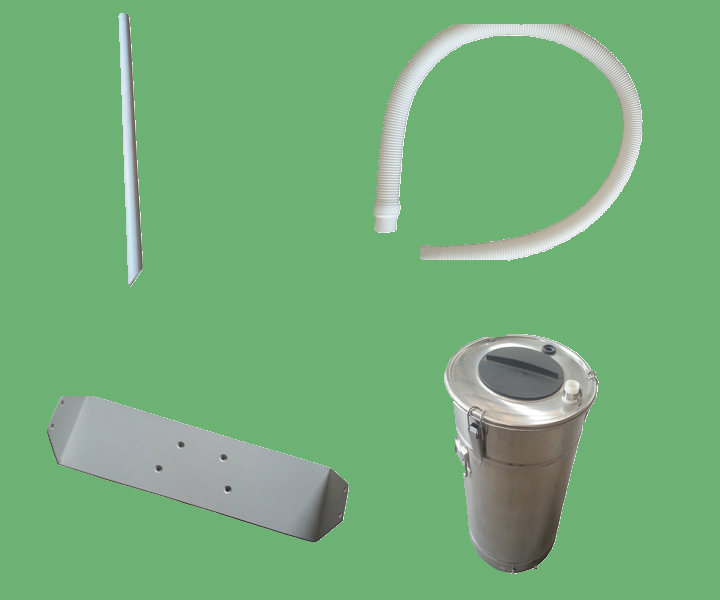 Packaging of Powder Coating Gun: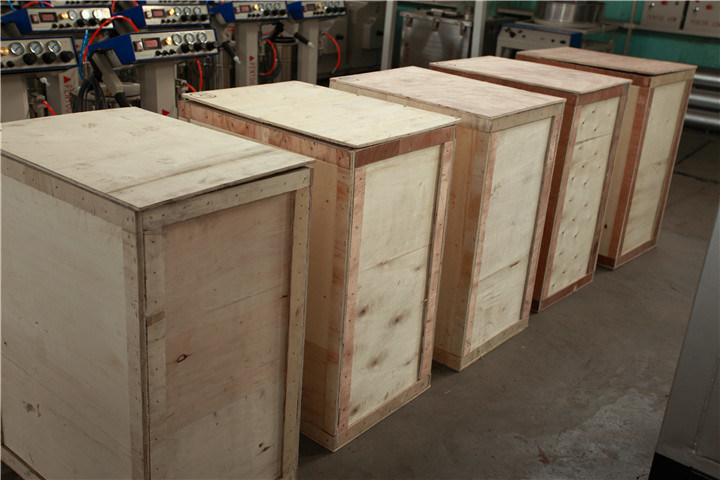 We also supply powder coating booth and oven. 

Pls do feel free to contact us, if any need.