Now, all the cars on the road are so many cars, there are so many people with cars, I really don't know how much money the 4S shop can earn for the car maintenance every day. Now let's tell you a way to save money, that is, to maintain your own car. If you don't know what the car is going to maintain, it will be very complicated, then listen to Xiaobian slowly telling you. Let me talk about the small car maintenance .
The car will always have problems unconsciously, which makes your trip not so smooth, if the car suddenly has problems, you will see first. The average person will open the car cover, and then face so many parts can not do anything, do not know which is the problem. Learning the bad way to check the car can avoid problems with the car.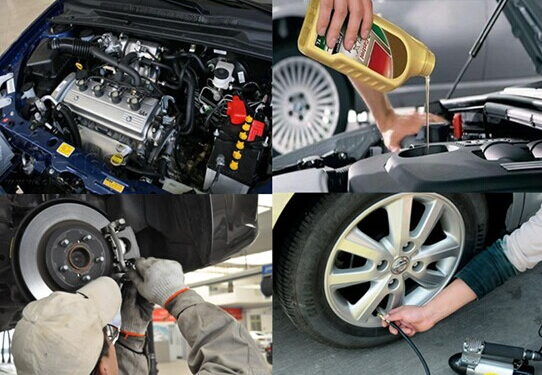 Check the glass water of the car before driving, and spray the water to clean the glass when the glass is dirty. Glass water is the fastest when there is always rain in summer. We can buy it ourselves and add it, no need to go to the 4S shop. The water in the second battery , the less water in the battery, can easily lead to insufficient power. The third antifreeze , in fact, everyone should know that antifreeze is not only available in winter, because antifreeze has the role of cleaning, refrigeration and so on. Usually check the antifreeze pot, as long as there are more than half of the bottle, it can not be added too full, too much will corrode other parts.
There are also three must check, gearbox, oil and brake fluid . Many people ignore the brake oil. In fact, brake oil is very important. The lack of brake oil can directly affect the braking ability of the car. There is no more or no brake oil, just in the middle of the container and the lowest tick mark. The oil is to be changed regularly. The oil is actually very good to check the organic dipstick. The dipstick can be used to wipe the scale, and there is also the lowest line. Let's talk about the gearbox. The gearbox also has a scale. The measurement process is not the same as the two. Because it has to be fired first, then the measurement is done by first wiping the paper with a paper and then looking at the scale.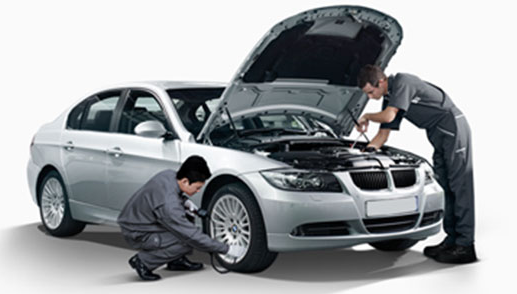 Have you learned these? Xiaobian, but it took a lot of effort to ask the master of the car repair. The car's own maintenance is usually safer to open, of course, it is necessary to go to the 4S shop, because we are doing some small maintenance. Those overall maintenance still have to be handed over to professionals to complete. Regular maintenance is not only responsible for the car, but also responsible for our own safety. Let us act together now.
Founded on 1947, Shangchai is a large state-owned high-tech enterprise engaged in the research, development and manufacture of engines, components and generators. At present, it has seven series of diesel and natural gas engines such as R, H, D, C, E, G and W with power coverage of 50 ~ 1600kW and is mainly used in construction machinery, trucks, buses, power generation equipment, ships, agricultural machinery and other fields. Model C6121 SC11 3306 D6114 D6113 6135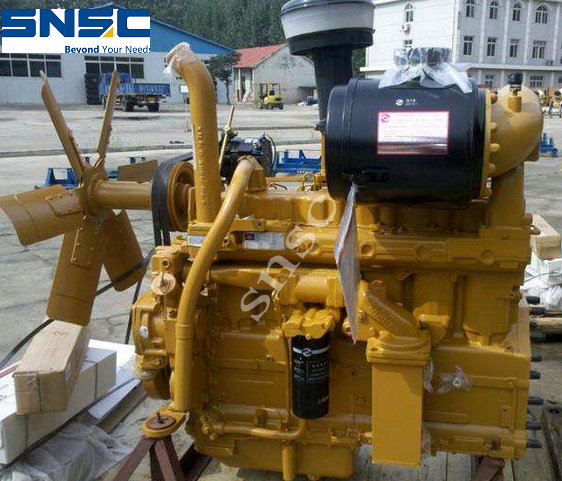 Shangchai Engine Parts,24V Alternator,Exhaust Pipe,Air Compressor
Jinan Shine International Trade Co.,Ltd , https://www.snsctruck.com